NEOTISS supplies stainless steel welded tubes for heat exchangers in a full range of stainless steel materials for all types of environment. Our tubes can be straight, bent, smooth or finned. Each order is unique and every tube delivered has been produced, inspected and packaged.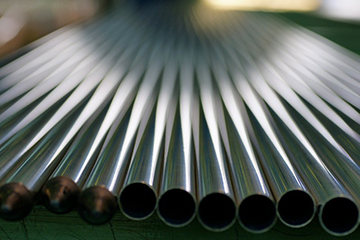 Applications
We have developed the welding of very challenging grades like ferritic and duplex together with their "super" associated grades in order to achieve key parameters of performance like the balance of phase, the dimensional tolerances and the surface quality for wall thicknesses as thin as 0.5mm.
Ferritic stainless steels have been around for many years but they were not used due to their welding and handling limitations. Our innovation teams have played a key role in developing the optimized TP439 material which provided the best balance between corrosion resistance, mechanical properties and weld ability.
With its austeno-ferritic phase, duplex stainless steel is becoming more and more popular in pressure equipment thanks to its high mechanical properties. It's also used more in heat exchangers designed to handle more aggressive liquids thanks to its high corrosion resistance.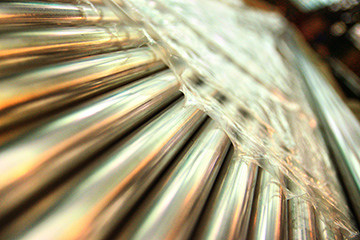 Benefits
Tube welding technology provides clear advantages, guaranteeing the best dimensional characteristics for the tubes. The thickness is constant and high performance thin walls are possible. The diameter and weld bead thickness are always under control as well as every metallurgical characteristic.