NEOTISS provides titanium welded tubes in a wide range of grades and sizes: grade 1, grade 2, grade 2H, grade 7, grade 12, grade 16.
Each order is unique and every tube delivered has been defined, produced, inspected and packaged.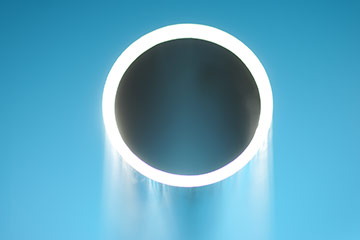 Applications
Titanium has become the most efficient and cost-effective material for an increasing number of applications. It offers unmatched corrosion resistance combined with high mechanical properties. Moreover, our titanium welded tubes can be manufactured in very thin-wall gauges saving both on cost and weight.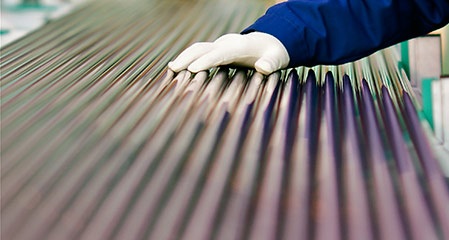 Benefits
As a world leader in welded titanium tubing, Neotiss has the experience and expertise to bring the highest level of technical assistance, by helping to integrate titanium tubes within a customer's design. In addition we have secure access to superior titanium strip with a capacity to meet the needs of the market.