FAST DELIVERY SERVICE from the U.S.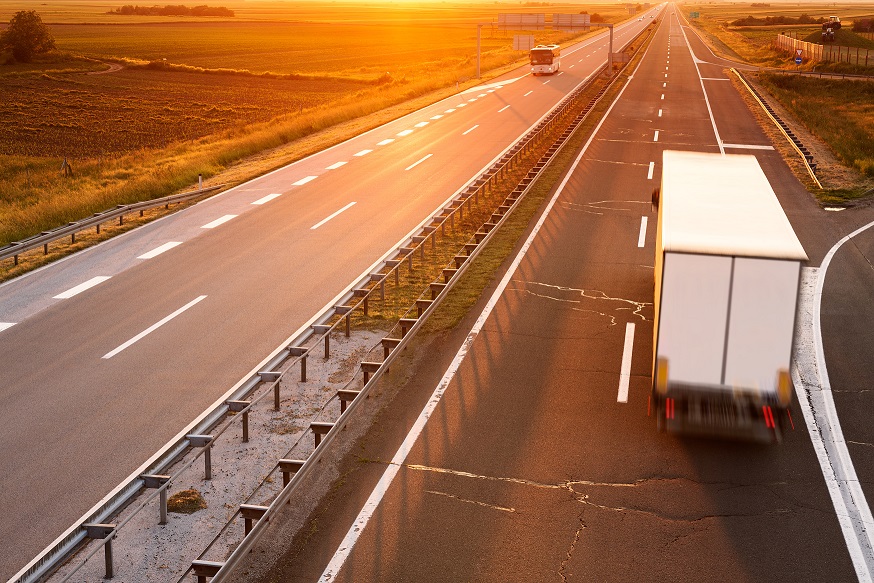 At Neotiss, we know how important time is. Sometimes, it can be the driving force of a project.
That's why we offer a new service to our US customers: fast delivery of titanium tubes!
We are proud to always be closer to your expectations and to offer the best service and quality.
Please find below the list of our products we can deliver very fast :
- Welded tubes in Titanium Grade 2
1.OD range: 0.5" – 2.875"
2.WT: 0.020" – 0.065" (others upon request)
3.Exceeding requirements of ASTM B338
- Titanium finned tubes
- Grade 12 (limited quantities)
You can rely on our U.S. sales to support any request.
To contact us: click here