Albert Bruneau President of Neotiss SAS and member of the Board of Directors of the International Titanium Association, presented the evolution of industrial applications over the next 4 years at the last Virtual Event of the Association on October 5th.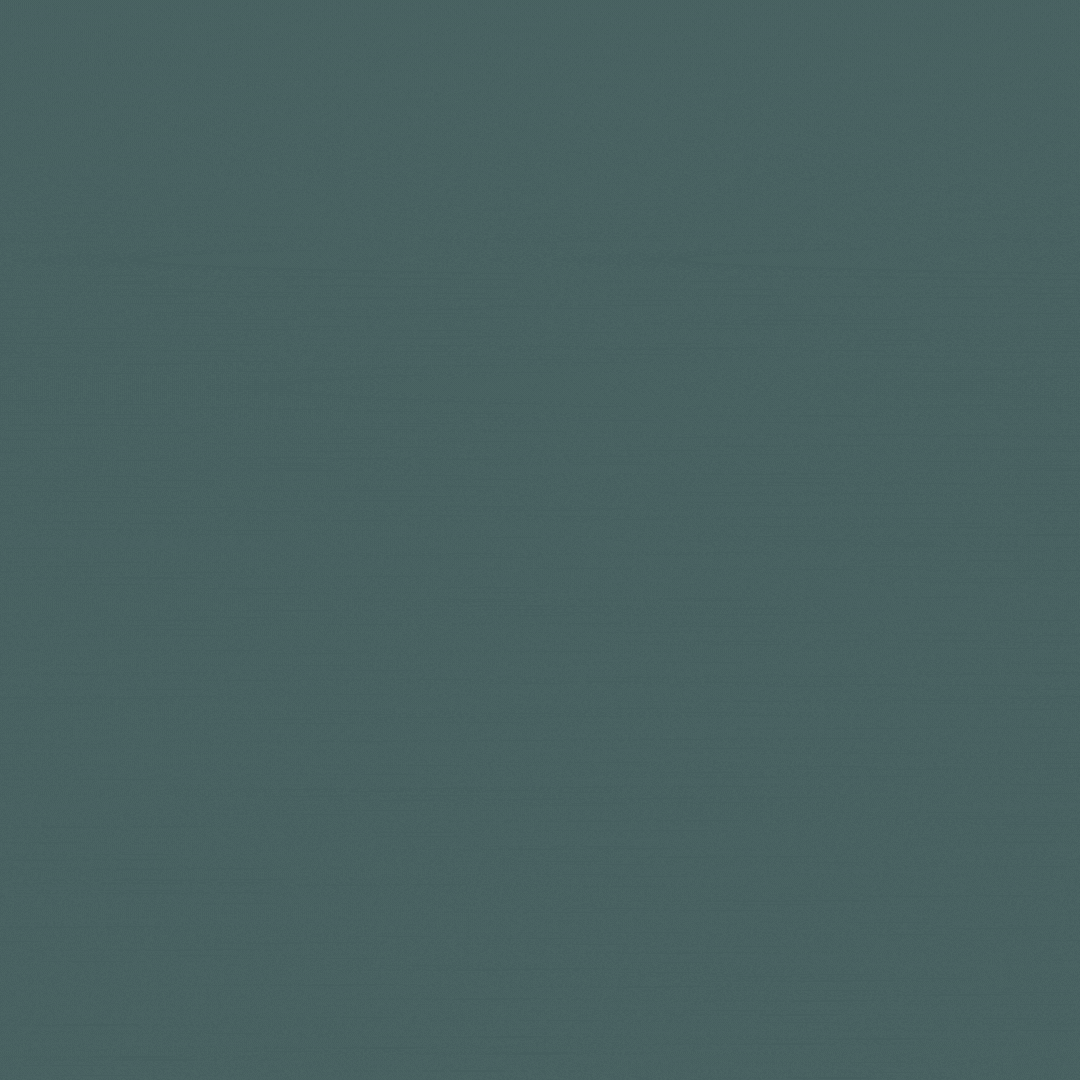 During the presentation we noticed that a new totally situation emerges after the Covid with raw material supply problems, logistical tensions, as well as an increased environmental concern.
This new business environment has a significant impact on the positioning of Titanium solutions and generates several opportunities.
The overall trend is positive with different situations depending on markets. Favourable for HVAC, Electrical cars, shipbuilding or Chemistry. Less favourable for the historical applications as power generation or desalination. Special focus on the hydrogen and Small Modular Reactors which could be promising opportunities for Titanium. All in all we expect the industrial titanium market to return to pre-covid level by 2022 and demand growth will be 5% per year.
The main assumption behind all of this is that the Covid pandemic is now behind us and that current international tensions will not escalate into a more serious crisis.